Being a girl blessed with sexy curves, you must have come across a lot of bizarre fashion myths flying around. Yawn. It's high time you stop believing such nonsense and letting people tell you how to dress up. We have enlisted 5 such myths that should be ignored right away.
Avoid body-hugging silhouettes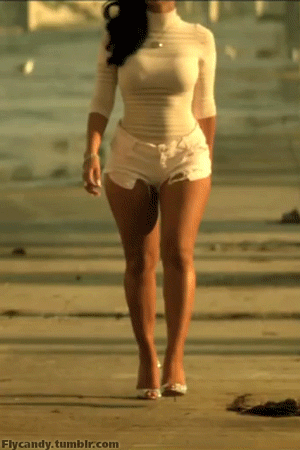 Embrace your curves and flaunt them all you want. In fact, wearing loose clothes can make you look baggy and drab.
Steer clear of horizontal stripes
This is one of the oldest myths in the fashion world. It is said that horizontal stripes give an illusion of increase in width but the same is not true for silhouettes.
Go for an all-black wardrobe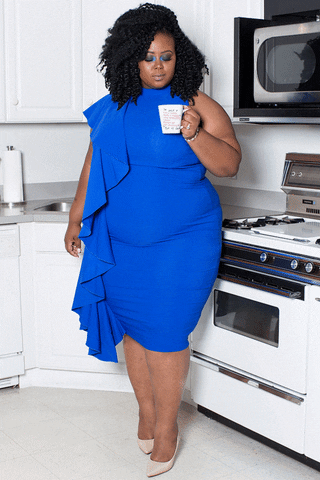 It's true that black makes you look slimmer but wearing black on black on black everyday can be very boring and dull. Try dark colors for a fresh new look.
Prints are a strict no-no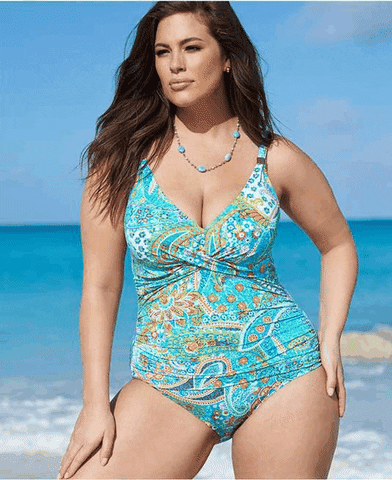 Err. We happen to love all kinds of prints, big and small. Pick your favorite patterned style and style it smartly with a solid color separate.
Maxi dresses make you looker big
Right? Wrong.
If picked smartly, maxi dresses can actually add that oomph factor and help make you look glam. Go for it, bae!