It's something we do every day- getting dressed. Looking more fashionable isn't always about wearing the trendiest, most expensive clothes, or mastering some complex styling trick. Sometimes it's as easy as just half tucking in your shirt or throwing on a pair of cool sunglasses. Check out the way-too-easy tips to make you look stylish instantly.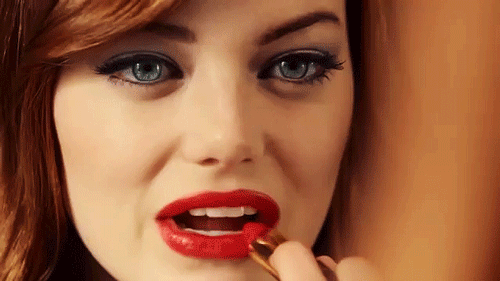 Red Lipstick
No matter what you are wearing, apply some red lippy and you will instantly look all stylish
Invest in Timeless Pieces, Not Trendy Items
Your wardrobe kind of becomes the centre of your universe for a few moments each day and we know, it's easy to get lost in trends. So, we're going back to the basics, most necessary of wardrobe mainstays, which will last you a life time.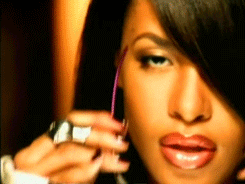 Oversized Sunnies
An oversized pair of sunglasses is just the thing you need to glam up your outfit. From cat-eye to round frames, you can try them all.
Bagasm
A bag can either make or break an outfit! It's the sole reason that all fashionistas are always on a hunt for 'the perfect one' for them.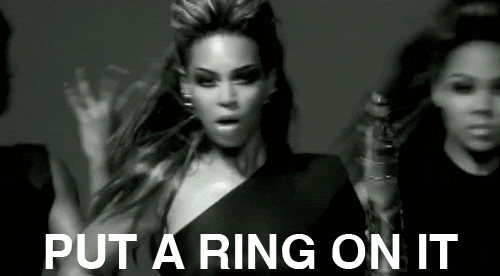 Statement Jewellery
If you want to add glam to your outfit then get your hands on some statement jewellery. Be it some neckpieces, hand cuffs or even earrings, they will work wonders.
What's your hairitage?
The easiest and the most adorable way to look stylish without much effort is to play around with your hair. Try out different hairstyles every day. A smart hairstyle would make even your regular outfit look smart and stylish.
Tuck it in
As previously mentioned, we're always game for a half-tuck. Extra points if it's paired with cool, slouchy trousers.