From the bizarre dance routines of the relatives to the endless food hogging, there is a crazy list of funny things that we can all relate to at an Indian wedding. Apart from all the love, laughter and tears, here are a few things that we all witness:
People Know You. You Don't Know Any Of Them.
You come across a hoard of people who will identify you, "tum kitne bade ho gae" and you would be clueless to their identity but smile and nod your head to acknowledge your 'unknown' relation to them.
Cut-throat Sangeet Wars Between 'the Bride side' and 'the Groom side'
This is no child game! Sangeet competition is taken very seriously. People start preparing for it, months in advance.
Match-Making Aunts Hyperventilating At Sight of All The Singles In The Crowd
More than your parents or immediate family members, these aunts are worried that you don't miss that 'perfect' rishta. What more, they might have some ready at hand to show you at the drop of a hat.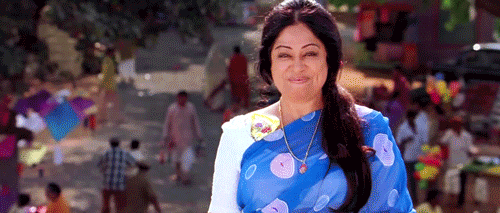 Everything Gets Misplaced
If someone randomly comes up to you and asks if you saw his/her watch, ring or safety pin, don't get offended. Everything gets lost or misplaced at Indian weddings.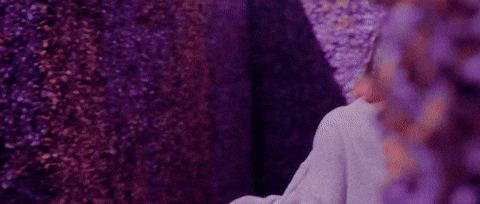 The Food Counter Is More Important Than The Bride Or Groom
Food is the main attraction of the wedding. People generally turn up for the food only! Who cares who is the bride and groom?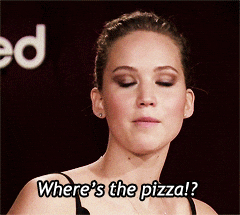 India Weddings Have Red Carpets
No Joke! The Indian weddings have proper red carpet moments. The clothes that you get to see here and the way the ladies enter the venue in style is no less than a Bollywood award show. You can checkout the Indya collection for example!
Shouting Fufajis, Jijajis and Mosajis Over The Flaws In The Arrangement
No matter how well things are being arranged at the wedding ceremony, there is always a relative who keeps shouting about the flaws in every arrangement at the wedding.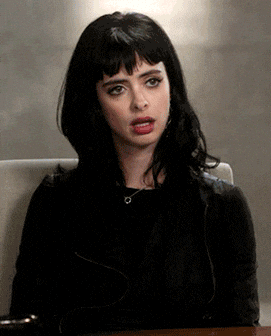 Of course, there's lots of money moving around. Shaguns and more shaguns!
There are more photo ops than a freakin' Vogue cover shoot. Seriously.
And this is easily one of the best things about an Indian wedding. "The Baraati Dance!"